For as long as I can remember, I have loved the feel of a big, heavy book in my hands. It felt like I was holding something fragile and old, something meant to be kept throughout generations. It feels so right to finally get to show my wedding photography in such beautiful form.
A perfect compliment to your wedding images - a gorgeous, substantial album to tell the story of one of the most memorable days of your life.
A beautiful, heavy book about the two of you.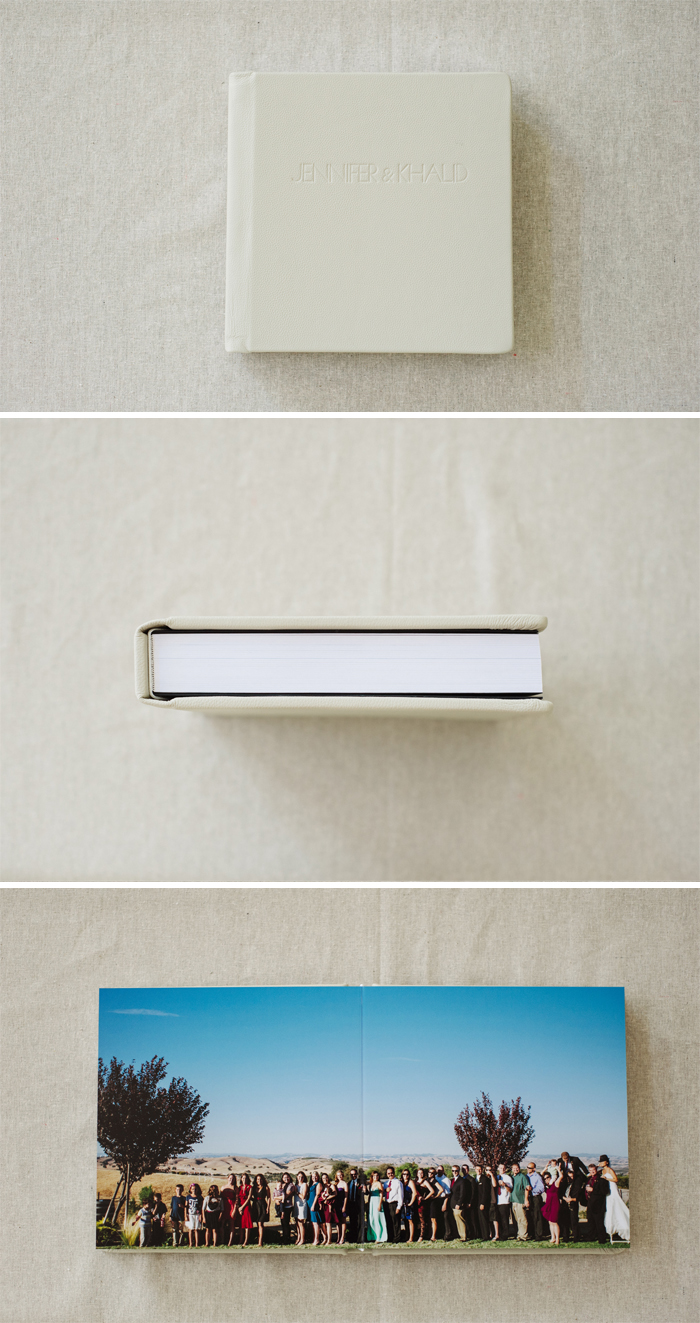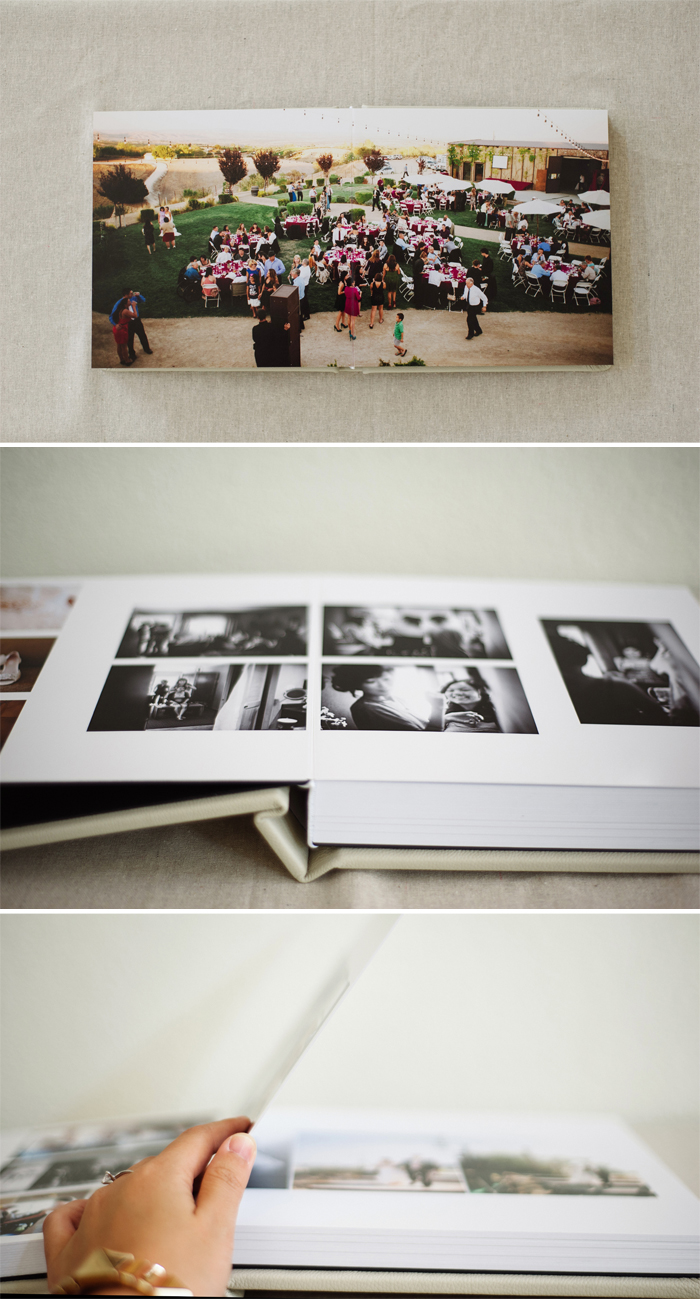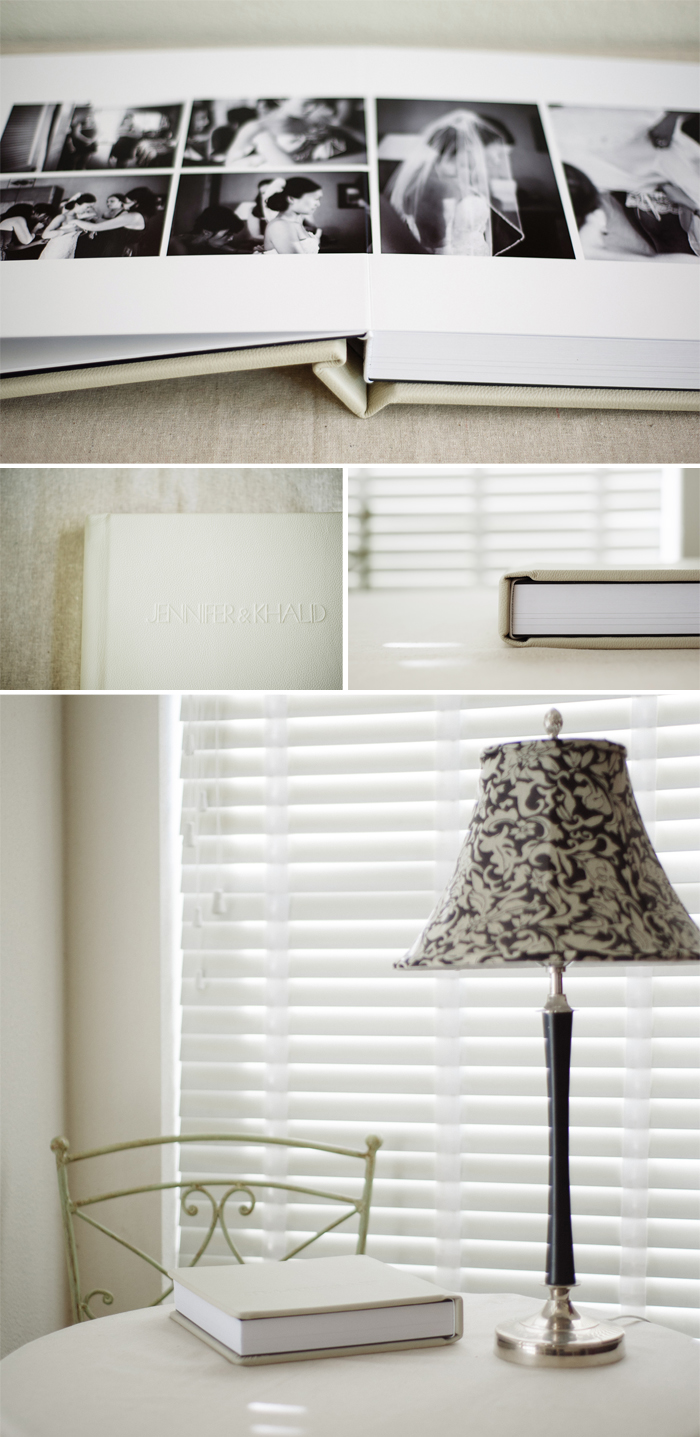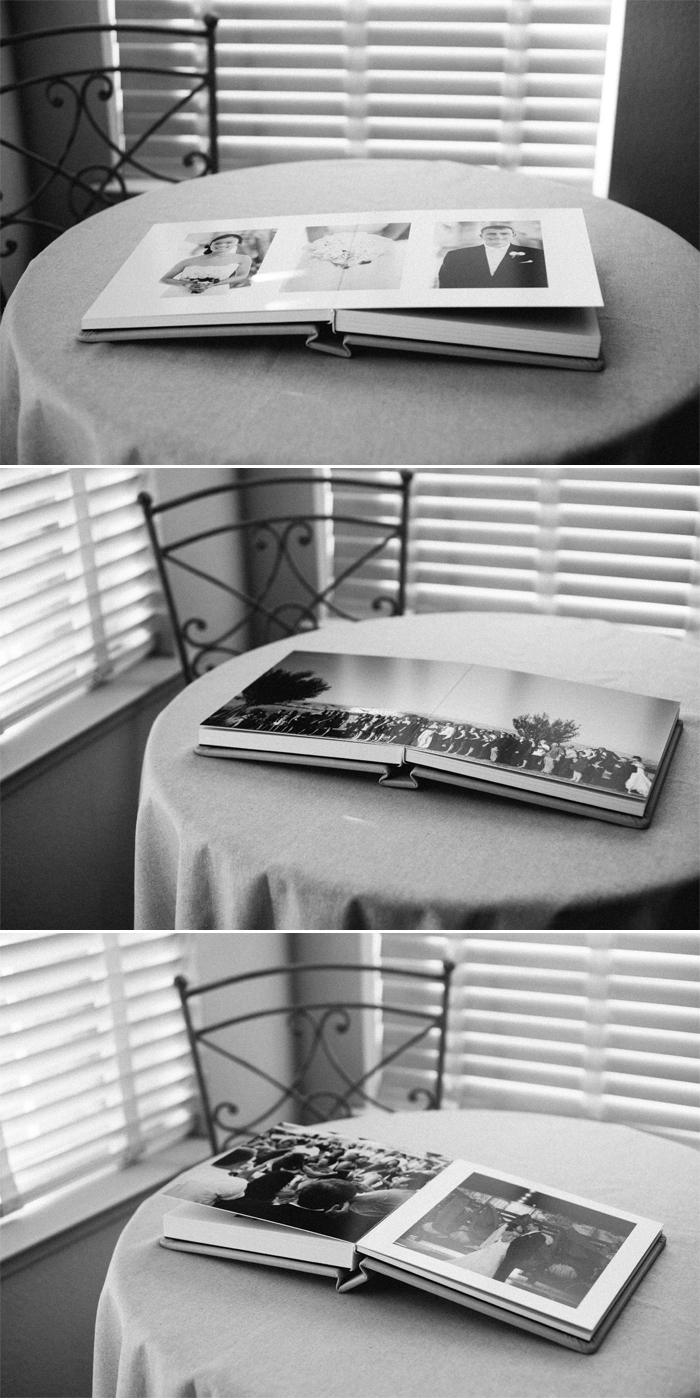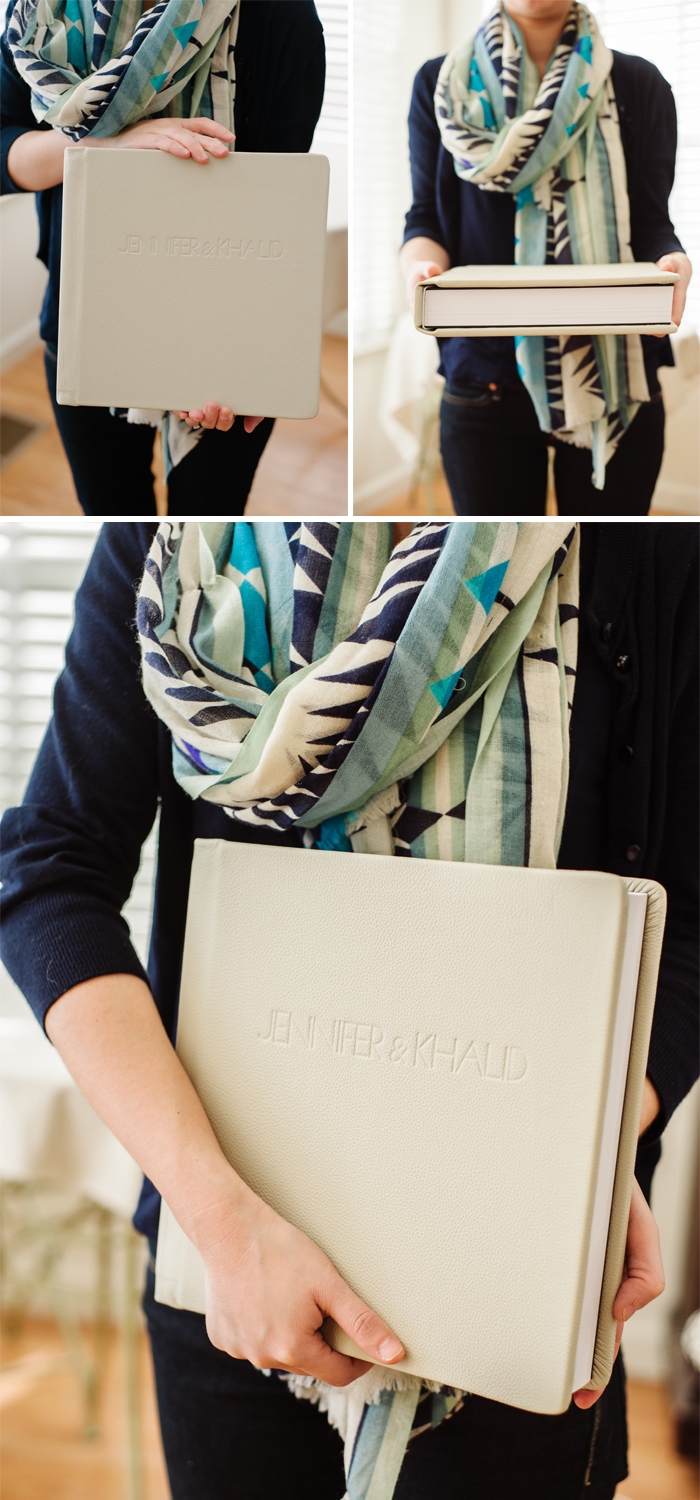 Featured here is the top wedding album that I offer. This beautiful custom designed, handmade flush-mount 10x10" album contains 30 spreads and a leather cover.