This is wedding photography for folks who want an honest look into what their day felt like.
No acting, no pretending, and no performance for the camera.
People centered, moment driven.
It's an honor to be a part of such a historic moment in your lives.
Days like these don't need a vision or a story for me to impose.
There already is a story, one unique to you, and I am here to retell it with open eyes and an open heart.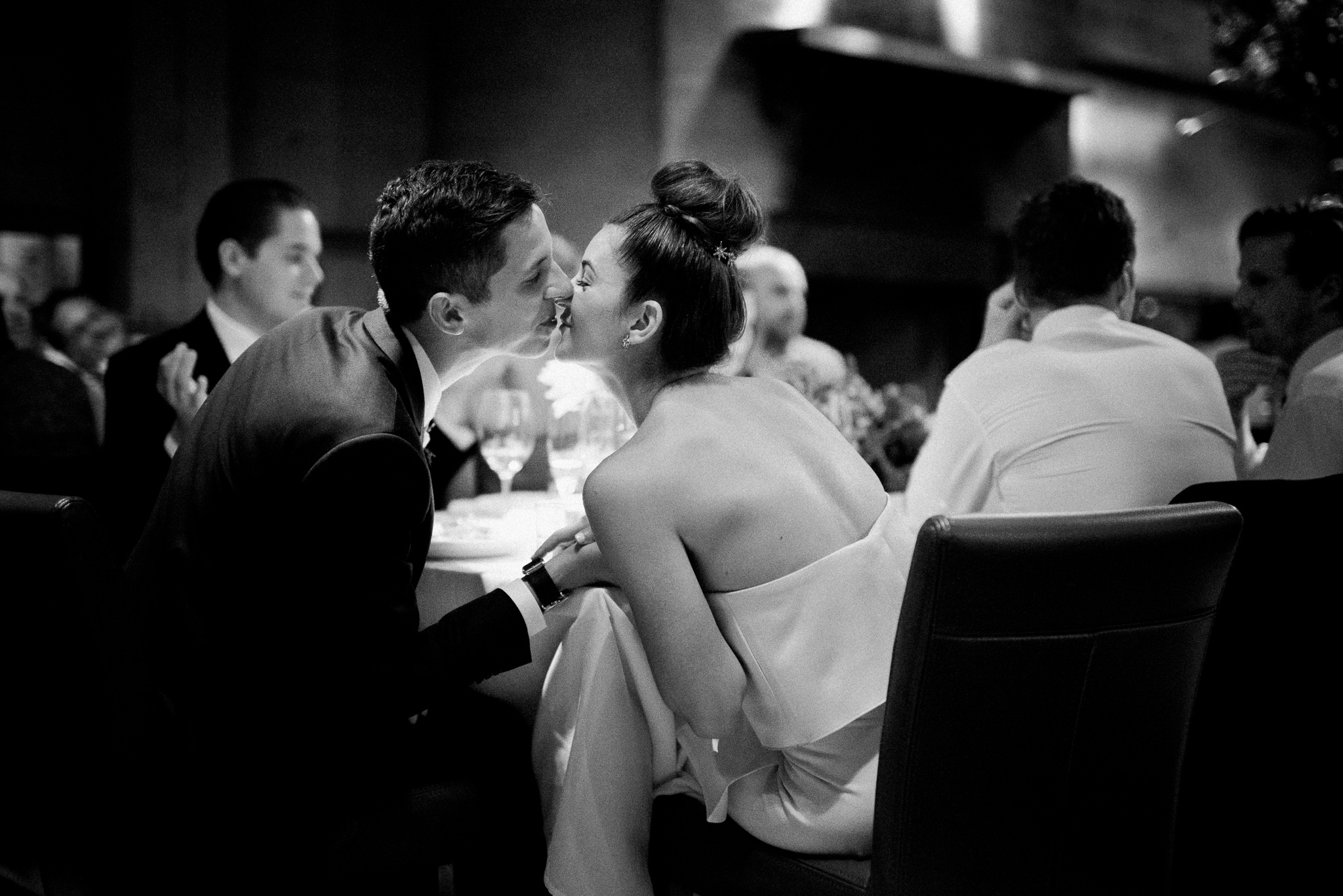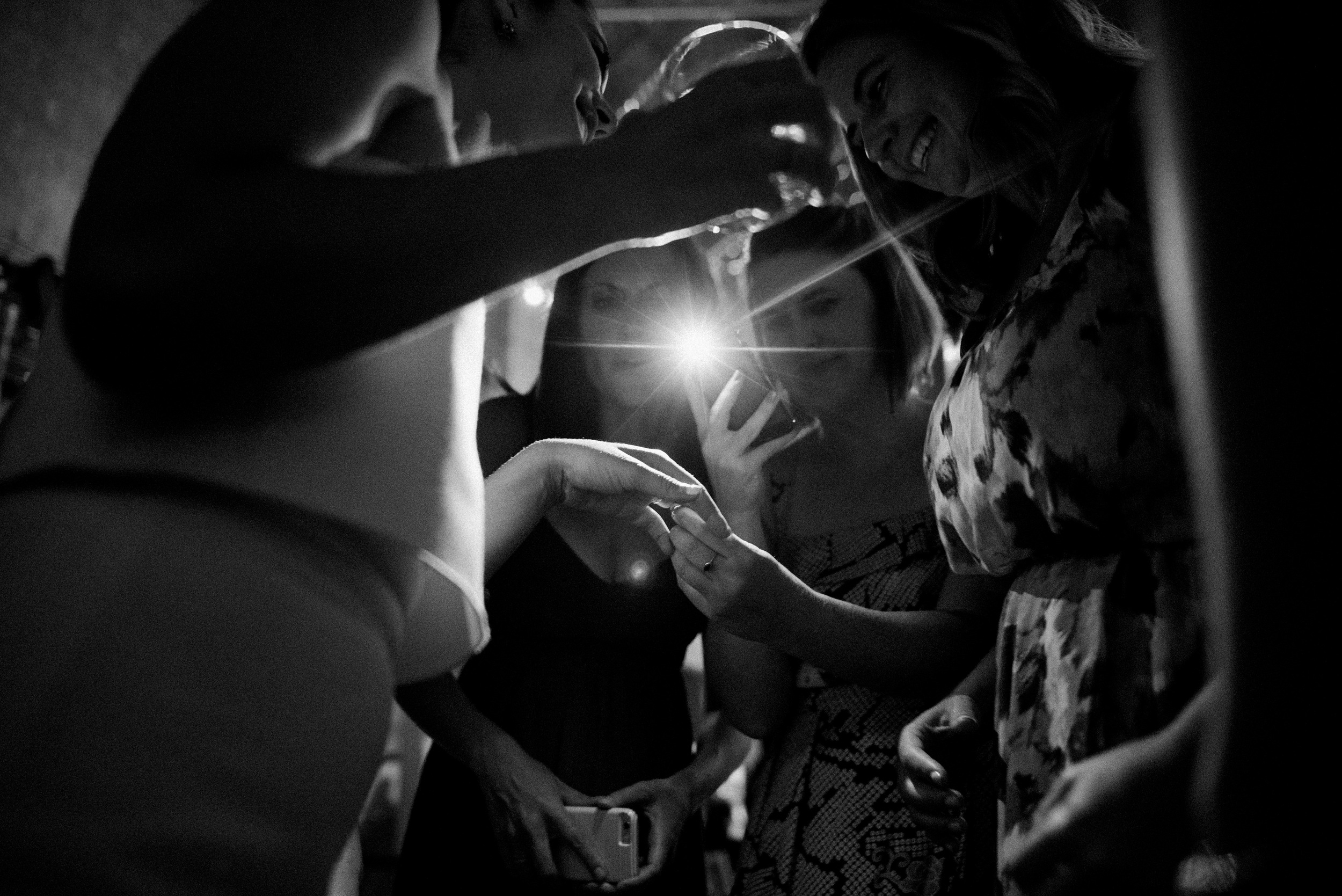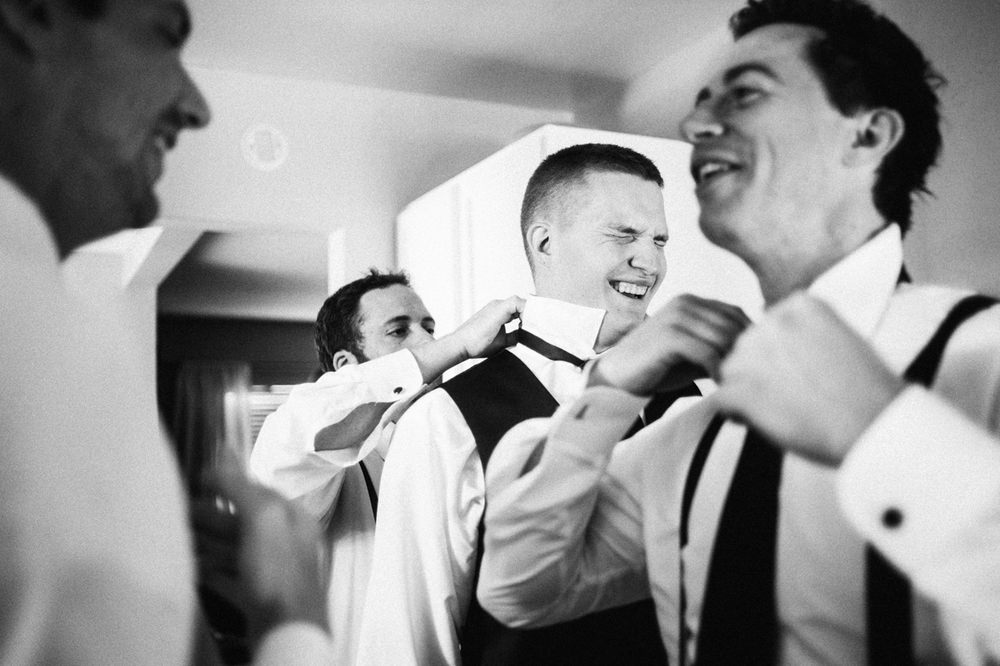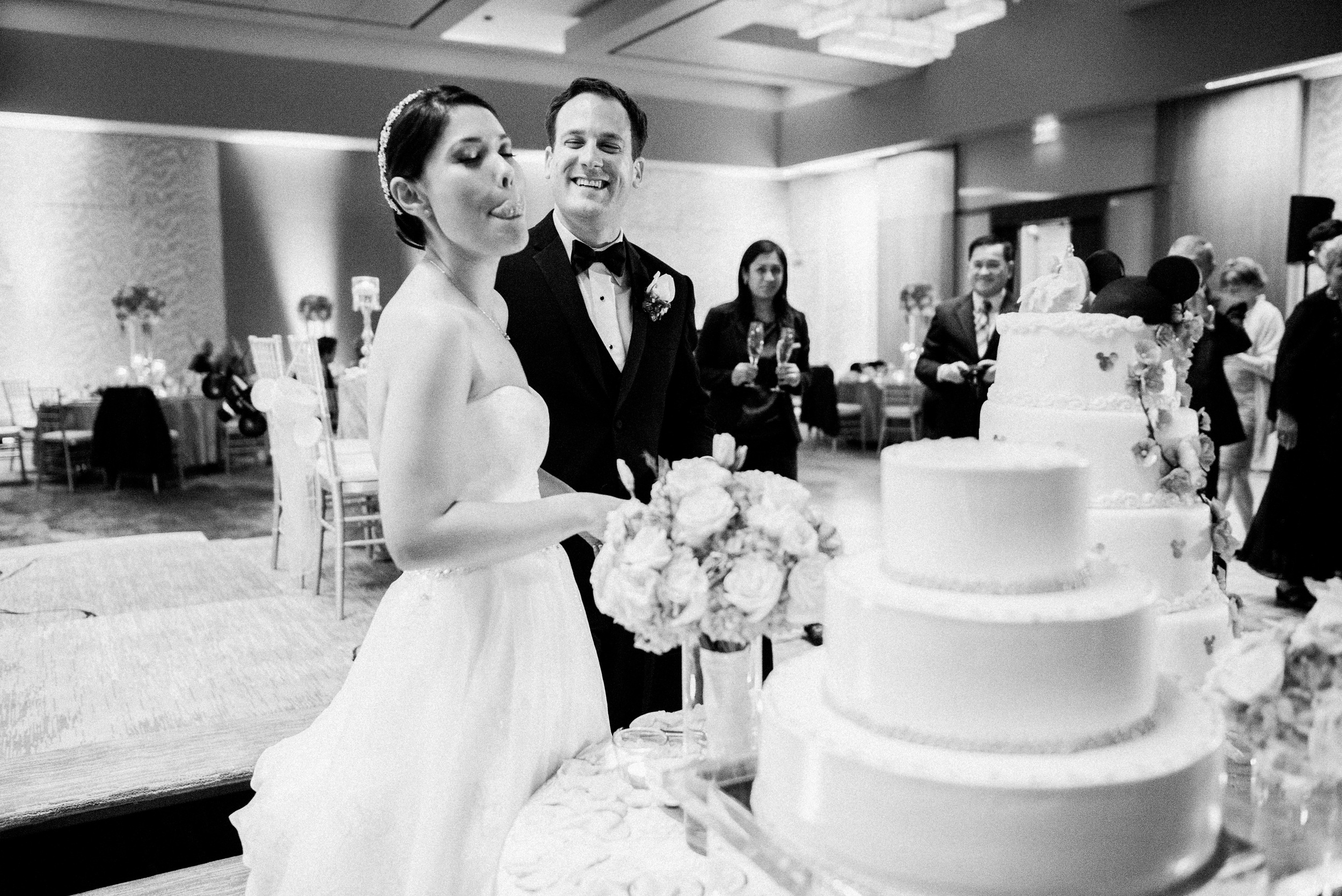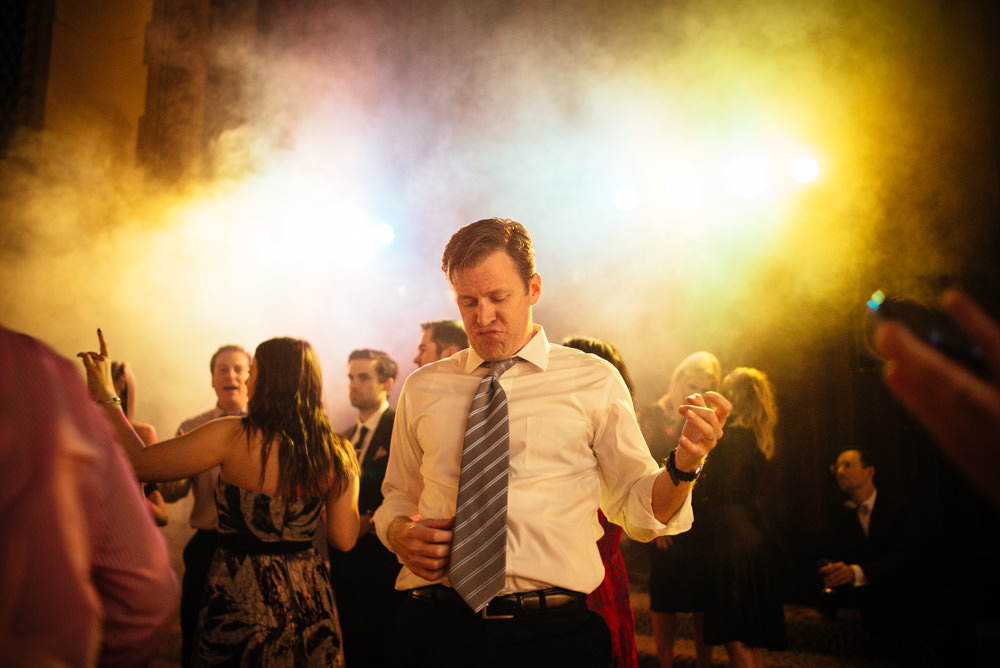 It's your wedding, not my photoshoot.